Access and Explore Energy Future Data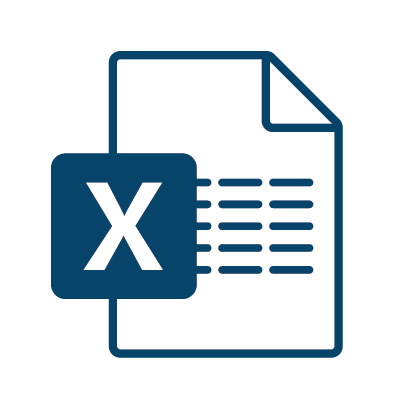 Download the EF2023 figure data [EXCEL 346 KB].
Download all of the EF2023 data at once.

Access customizable, downloadable tables arranged by variables.
Interact and visualize EF2023 data behind long-term energy outlooks.
Student Resources
In partnership with Ingenium, the CER developed educational activities based on Canada's forecasted energy demand and supply.
Targeted at students between the grades of 9 and 11, the activities encourage students and educators to explore Canada's energy ecosystem using an interactive tool. This tool allows users explore how the future of energy in Canada over the long term. The material and student resources are available here.
Date modified: