Current CER consultation and engagement activities
Share your ideas
We are always interested in your feedback. If you have comments or questions in regard to CER consultation and engagement initiatives, please fill out our contact form.
This page focuses on consultation and engagement activities that fall outside of the CER hearing processes.
If you are interested in participating in a project specific review, please visit the Major Applications and Projects web page or the Register to participate web page.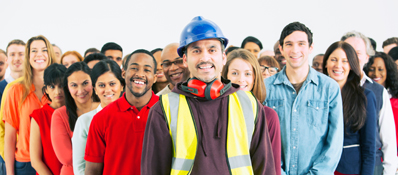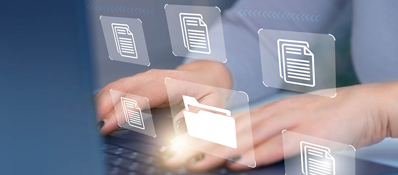 Date modified: